Santorini Travel Guide
Home >> Greece Travel Guide >> Santorini Travel Guide

Are you planning your vacation in Santorini, Greece? Find everything in advance about your vacations with our Santorini travel guide! Discover the best things to do in Santorini, its wonderful volcanic beaches, the best Santorini hotels as per location, the top restaurants with local cuisine, and a wide variety of breathtaking photos of Santorini!
---

Discover Santorini
Santorini is considered one of the most photographed places globally, a popular holiday destination worldwide, and one of the most visited Greek islands. All these for a good reason, since from the very first moment you will realize that Santorini is the most incredibly unique island the world has ever seen!
Being a part of a small archipelago in the southernmost of the Aegean Sea consisting of Thirassia, Aspronissi, Nea, and Palaia Kameni (literally meaning burnt referring to the isles), Santorini is part of the Greek islands of Cyclades. Having occurred as many as dozens of eruptions for thousands of years, the Santorini today's shape was formed by the so-called Minoan eruption about 3600 years ago, which not only resulted in the decline of the first European prominent civilization but also in the highly advanced city of Akrotiri, which is considered the lost continent of the Atlantis.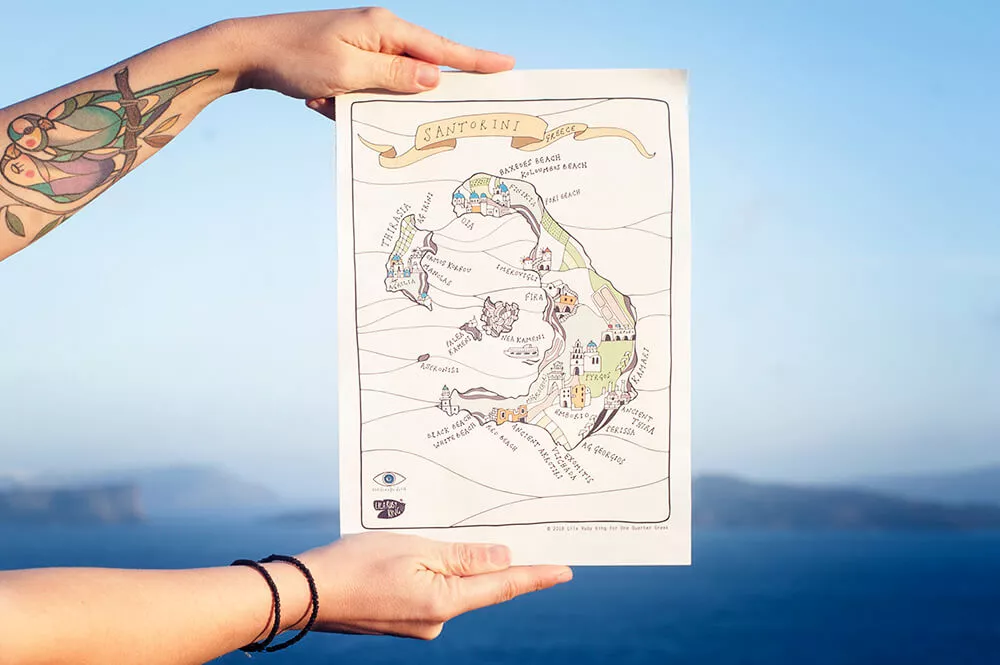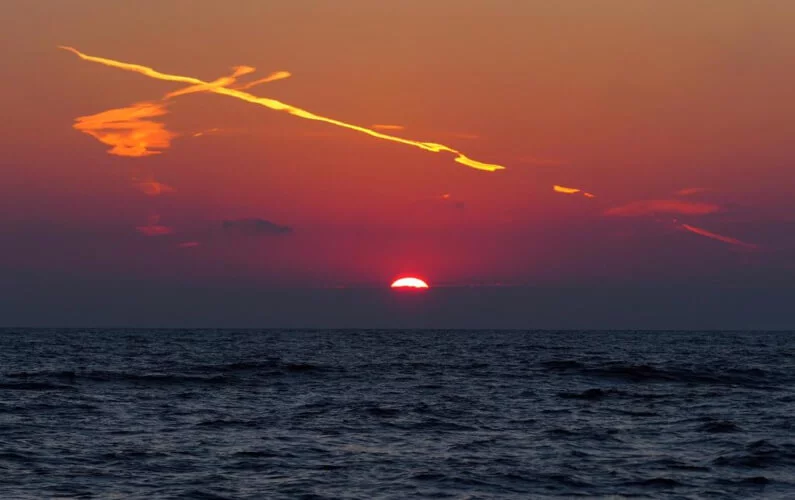 The alluring sunset in Oia Santorini, the typical Cycladic architecture, the luxury of the Santorini hotels, the delectable local cuisine, the unique rocky landscape with the fantastic views of the Santorini caldera, the distinctive and of the world's best white wine, and the Santorini volcano are just a few of the attractions you'll have on the island!
Are you dreaming of your perfect Santorini vacation? Read our guide and find the most of how to go or even what to do in Santorini, Greece, or let Englobia plan your best dream Santorini Vacation package.
---

Santorini Travel Guide
---

Browse our Santorini Vacation Packages