About Us
home > About Us
---

Who We Are
Our team consists of a group of motivated people with a shared common desire: finding the best way to express the love for our home country and the "innate" hospitality by establishing a new travel perspective and assisting visitors in quickly reserving the vacation of their life.

Found by Argyris Nikou & Mikaella Manola, great travelers themselves, and experienced yet enthusiastic Greek travel experts and tourism professionals, Englobia is an online travel agency that offers quality services in Greece & the Greek Islands in the most straightforward way! Mainly focused on wine, gastronomy, history, and bespoke travel services we shine at assisting you to get your vacation perfectly designed, filled with exciting and life-enriching activities.
For this reason, we managed to create the most innovative and groundbreaking Greece vacation package online platform, so visitors can explore, customize and reserve their vacations fast and safely!
At Englobia, our approach is different. We don't plan any trips ourselves. We are helping you get your vacation planned. To make your dream vacation come true, you can choose among a wide variety of destinations, hotels, tours, cruises, and activities.
Our passion for travel is equaled only by our devotion to our guests. From assisting the travelers in opting for the perfect tour to presenting them with the most authentic, life-changing experience, we go the extra mile to guarantee the most excellent travel adventure!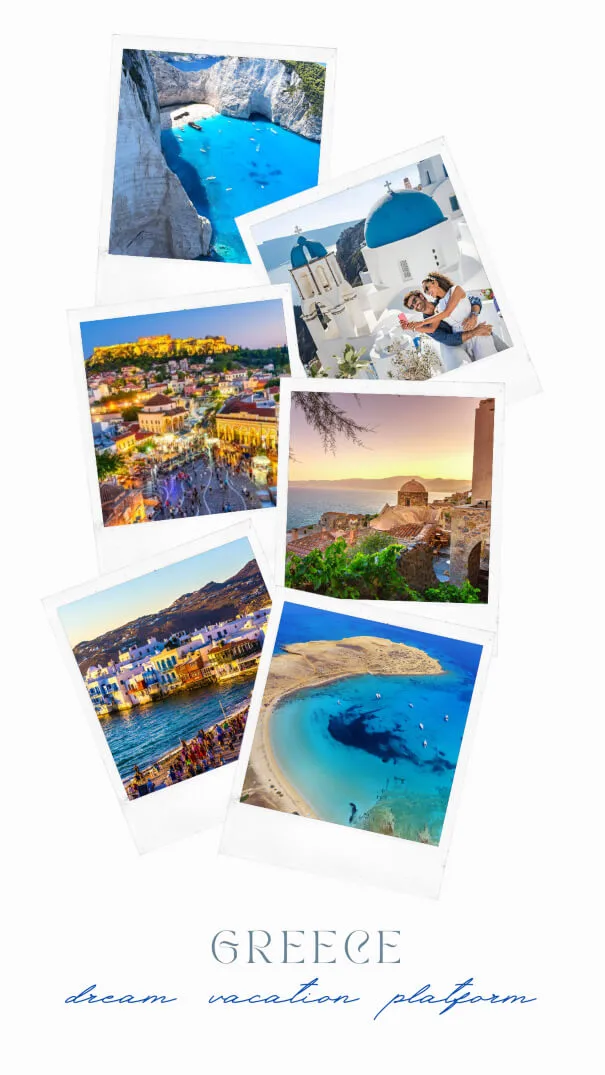 ---
Our Goal
---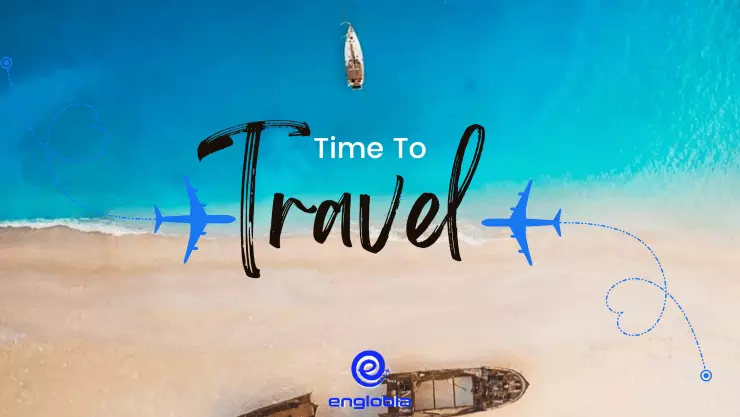 Our main goal is to present Greece's natural beauty, cultural heritage, and rich history, offering the best holiday services! With our long-term experience, we have handpicked our partners, suppliers, hotels, and employees since we focus primarily on quality service, as though we were you! Traveling is our second language and nature! But of course, it doesn't seem like work when you love what you do! And, of course, there are no boundaries and limits for all those who love what they do! And we work hard to make sure we will stay there and become your favorite travel agency!
---
Why Englobia
---
Any Duration Vacation & Flexible Dates
Choose the length of your stay on each destination of your selected package tour for your vacation in Greece. Whichever you choose, it's up to you.
Your Vacation - Your Style
Private or small group vacations, self-drive with car rental or on rails, adventure & private cruising or cruise Line, regular bus tours, multi-day excursions, or daily activities? Englobia has it all!
Pay Monthly Without Extra Payment Fees
Spread the cost of your vacation into interest-free monthly payments, with 0 interest fees. Moreover, feel free to divide the total amount on more than one card in case of more than one family/couple/friend.
24/7 In-Destination Emergency Assistance
For added peace of mind, our local operators are ready to help whenever you need, 24 hours a day, 7 days a week via Phone and WhatsApp in case of emergency.
Wide Range of Accommodation
We cooperate with more than 1,000s boutique and city hotels and villas with breakfast options in all locations. Choose the hotel category and style of your choice in each destination.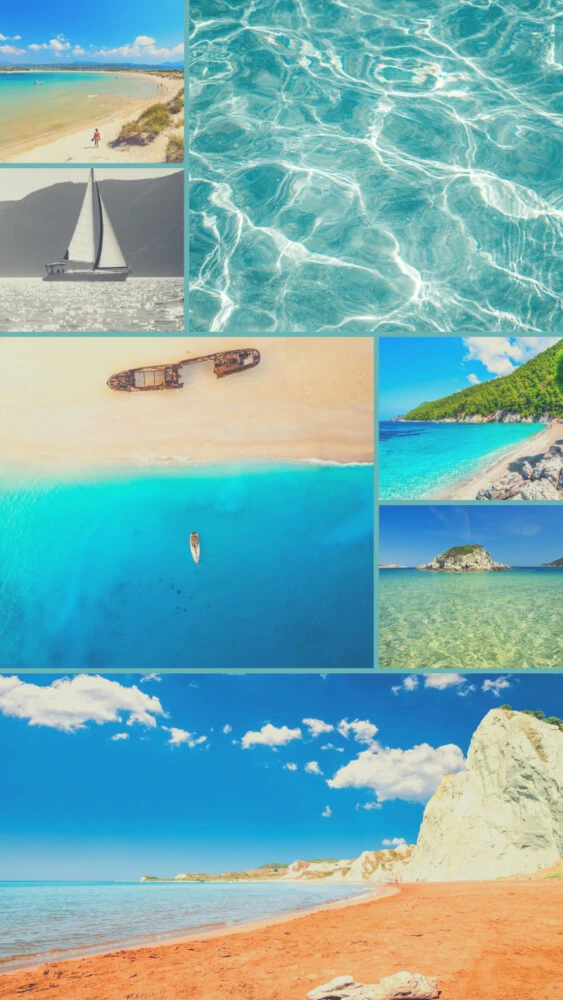 Suitcase & Hand Luggage Included
Vacation Packages include checked-in luggage. International flights allow up to 23 Kgs, while domestic flights allow between 15 and 20 Kgs in economy-class.
Private & Semi-Private Transportation
Our reliable and convenient luxury car and minivan transfers take you directly to and from your accommodation with comfort and ease without having to share the space with numerous travelers.
Developed to Support Local Communities
We have always designed our programs by building essential relationships with local communities, directly benefiting the people and places we visit.
Locally Based Guides
Englobia cooperates with locally-based chief experience officers and partners who know the area you're exploring like the back of their well-traveled hand.
Flexibility, Freedom & Fun
We offer a range of tours and activities all over Greece! No matter the Travel Style, our trips balance well-planned itineraries with the flexibility to do your own thing and make the experience your own.
Direct Group Discounts
For groups of more than ten travelers, an automatic discount applies on the page. Get a 10% discount for vacation packages and tours, and 5% on cruises, respectively.
Choose How to Travel
Englobia allows all travelers to travel either by regular ferry, fast ferry, or even air transfer whenever possible. It is just your choice!
Great Flight Times
We give priority to great flight times and safe schedules. More late morning flights whenever possible and afternoon flights back to get the most out of every minute.
Infants Under 2 Stay For Free
Making sure your whole family enjoys a great vacation time together, we offer free accommodation for all infants under two years old.
Safe & Easy Bookings
We guarantee secure transactions through our protected server with the highest level of protection so you can always feel safe! We also value your privacy and protect your data with a strict privacy policy.
The Most Innovative Vacation Package Site
Having spent lots of effort in making the impossible come true, we are proud to present the most innovative and radical travel page, so you can easily browse through a wide range of services.