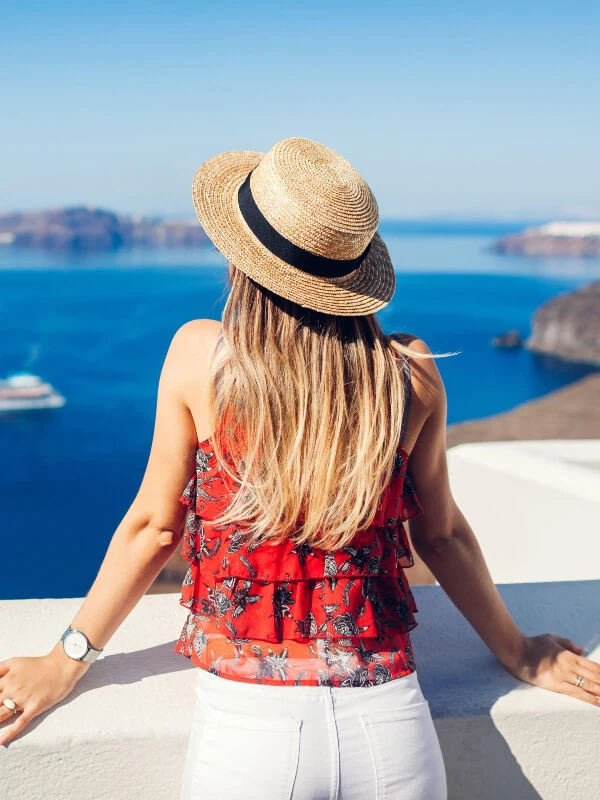 Bespoke Vacation in Greece
Faster, Better, Easier.
Vacation
Packages
Cruise
Packages

Tours &
Activities
How Englobia Works
STEP 1
Pick
Select where to go out of the hundreds of Greek islands and other places of considerable historical importance or ask us to set your itinerary up for you.
STEP 2
Customize
Amend any trip and itinerary by asking us for recommendations, ideas, and advice to enhance and tailor your experience in Greece just the way you like it.
STEP 3
Book
Booking is easy, with complete flexibility, security, and the assurance that your money is safe. We support payments using 0% installments and a variety of methods.
STEP 4
Enjoy
Set your countdown... an exquisite journey is about to begin. Until then, we will offer personal advice and helpful hints to first-time visitors.
We Create Trips for People Like Us
We are a small group of motivated people with a shared common desire: expressing our love for our home country and the "innate" hospitality by establishing genuine travel adventures and assisting visitors in reserving the vacation of their life.
Found by Argyris Nikou and Mikaella Manola, both passionate travelers and experienced yet enthusiastic Greek travel experts and tourism professionals, we are an online travel agency primarily focused on gastronomy, wine, history, and family-friendly bespoke travel services in Greece and the Greek Islands in the most detailed manner! We will take the extra mile to assist you to get your vacation ideally designed and packed with exciting and life-enriching activities.
Dream Vacation in Greece & the Greek Islands
Your dream summer break awaits on the colorful and soothing coasts, fascinating islands of white-washed houses and dotted alleys, but planning can be overwhelming by the amount of information you've come across and the number of decisions you need to make before booking your trip to Greece.
We are here to assist you plan your ideal vacation in Greece by providing you with a great itinerary, suggestions, and guidance from local travel experts who love what they do and are always ready to design genuine travel adventures with premium services.
Why choose Englobia
Any Duration Vacation & Flexible Dates
Choose the length of your stay at each of your desired destinations for your vacation in Greece. We create flexible itineraries tailored to your preferences.
Pay Monthly Without Extra Payment Fees
Divide the cost of your trip into monthly interest-free installments. If you are a group of friends traveling together, feel free to share the overall amount across multiple cards.
24/7 In-Destination Emergency Assistance
For added peace of mind, our local operators are ready to help whenever you need, 24 hours a day, 7 days a week via Phone, Telegram, and WhatsApp in case of emergency.
Wide Range of Accommodation
We cooperate with more than 1,000s boutique and city hotels and villas with breakfast options in all locations. Choose the hotel category and style of your choice in each destination.
Suitcase & Hand Luggage Included
Vacation Packages include checked-in luggage. International flights allow up to 23 Kgs, while domestic flights allow between 15 and 20 Kgs in economy-class.
Personal Approach to Planning Your Trip
We are here to help you plan your ideal vacation in Greece by providing great itineraries, tips, and advice as local travel experts who are passionate about what they do.
Flexibility, Freedom & Fun
We offer a range of tours and activities all over Greece! No matter the Travel Style, our trips balance well-planned itineraries with the flexibility to do your own thing and make the experience your own.
Safe & Easy Bookings
We guarantee secure transactions through our protected server with the highest level of protection so you can always feel safe! We also value your privacy and protect your data with a strict privacy policy.
Personalize your travel plans. We are here for you for any further questions you may have! Please drop us a message, and we will get back to you within the next hours!
Entrusted by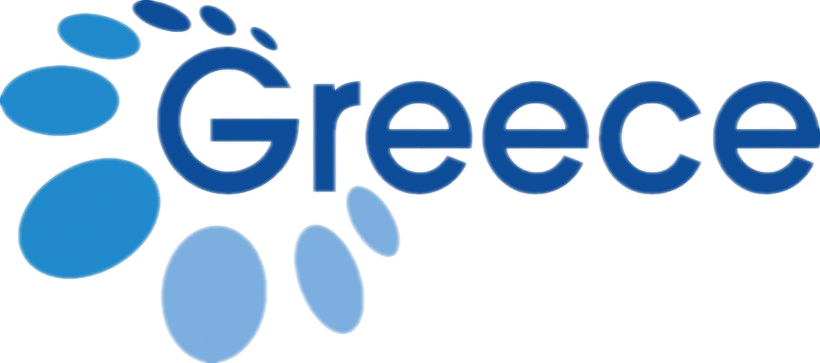 ---
MINISTRY OF TOURISM
Official Travel Agency Authorized under license: 0260Ε70000836801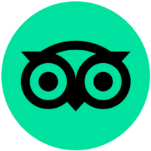 ---
TRIPADVISOR
Awarded for our trusted and quality services reviewed by travelers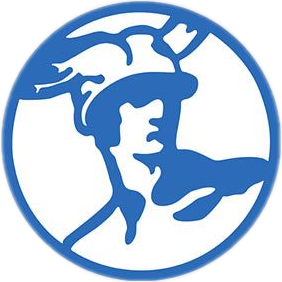 ---
CHAMBER OF COMMERCE
Members of the Chamber of Industry and Commerce under register Englobia with SN: 161675803000.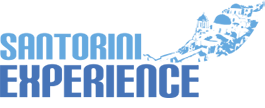 ---
SANTORINI EXPERIENCE 2022
Official travel partner and proud supporter of the event