Places to See in Greece in 7 Days
Home >> Greece Travel Guide >> Places to See in Greece in 7 Days

Are you planning your vacation in Greece? Discover everything in advance with our Greece Travel Guide!
---

What to Do in Greece For a Week
Greece is a country that offers a perfect combination of breathtaking natural beauty, ancient history, and modern-day charm. With its iconic beaches, picturesque islands, and stunning mountain ranges, it's no surprise that Greece is a popular tourist destination. If you're planning a trip to Greece, and only have seven days, then you'll need to make the most of your time there. In this article, we'll take a look at some of the best places to see in Greece in just 7 days.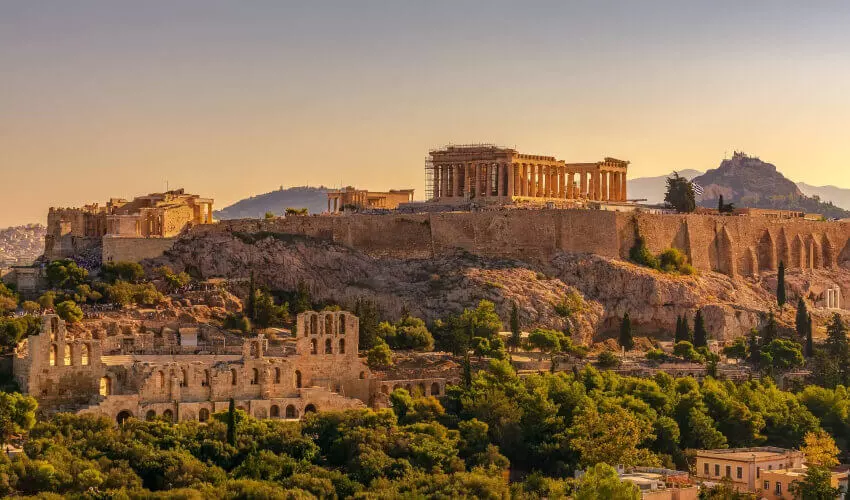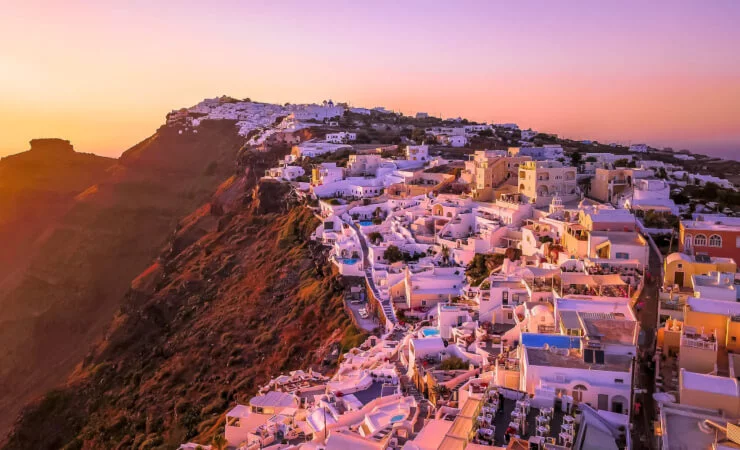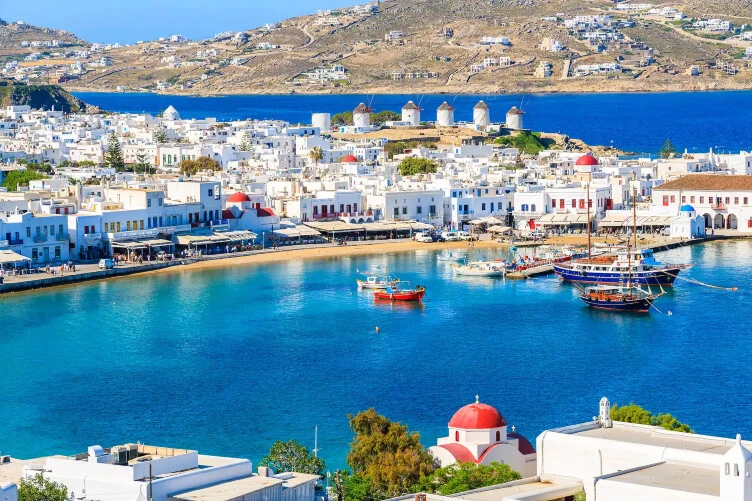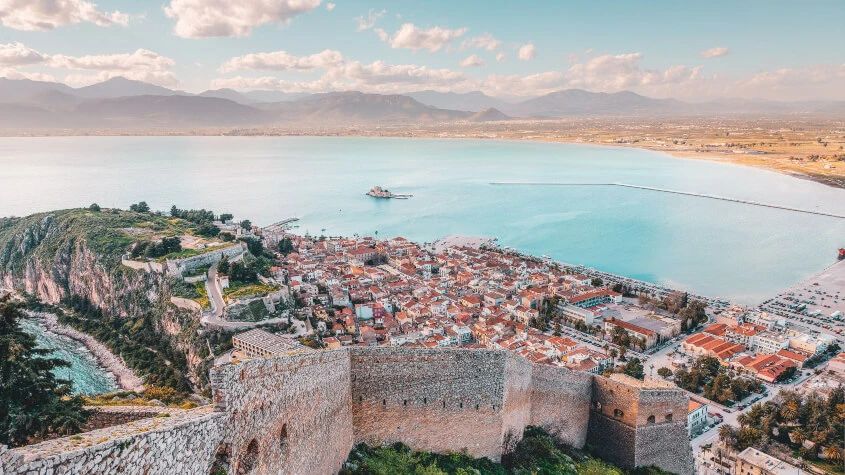 4. Nafplion
Nafplio is a charming town on the Peloponnese peninsula that's home to some of the most beautiful Venetian architecture in Greece. Visit the Palamidi Fortress and climb the 999 steps to the top for breathtaking views of the town and the sea.
5. Olympia
Olympia is the birthplace of the Olympic Games and home to some of the most well-preserved ancient ruins in Greece. Visit the site of the ancient Olympic Stadium, the Temple of Zeus, and the Archaeological Museum.
Suggested Tours:
> 3-Day Classical Greece Tour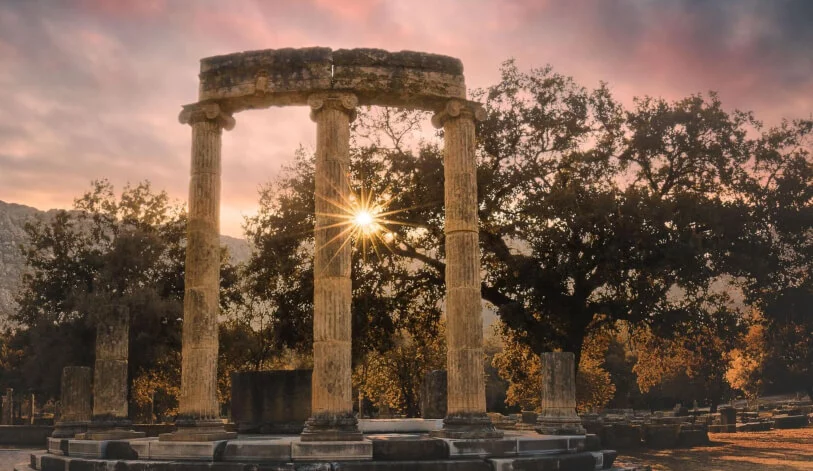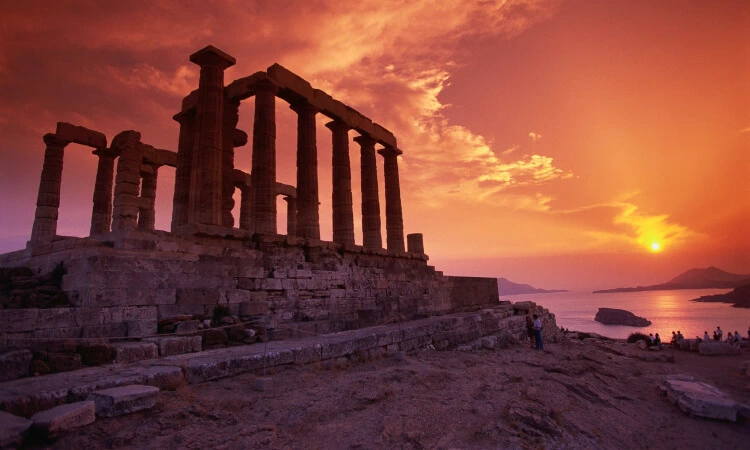 6. Meteora
Meteora is a stunning UNESCO World Heritage site that's home to six monasteries perched on top of towering rock formations. Take a guided tour of the monasteries and learn about the history and culture of this incredible site.
Suggested Tours:
> 2 Day Delphi & Meteora Tour
> 4-Day Classical Greece Tour



7. Thessaloniki
Thessaloniki is the second-largest city in Greece and a hub of culture and history. Visit the White Tower, the Archaeological Museum, and the Byzantine churches in the city center. Take a stroll along the waterfront and enjoy the vibrant atmosphere of this cosmopolitan city.
Suggested Tours:
> Alexander The Great Private Tour


In just 7 days, you can explore some of the most beautiful and historic places in Greece. From the ancient ruins of Athens and Olympia to the stunning islands of Mykonos and Santorini, Greece has something to offer for every type of traveler. So pack your bags and get ready for an unforgettable adventure in one of the most beautiful countries in the world!
> Browse all our Greece Vacation Packages <


---

7-Day Greece Itinerary for First Timers
Some of our suggestions:
5) Classical Greece Tour & Meteora
6) Classical Greece Tour with Nafplion & Meteora
If you're planning a 7-day trip to Greece but can't find an itinerary that meets your needs, don't worry! We've got you covered. Our website offers a range of customizable itineraries for 7-day vacations in Greece, but if you have specific preferences, we can create a tailored itinerary just for you. Simply click the button on the top right corner of our website to inquire, and we'll be more than happy to work with you to create a custom vacation from scratch.